Pracownia Haftu Artystycznego PHA in Poznan, ul. Kilinskiego 11/1, Poland - is pleased to offer the finest hand embroidery art products made from the highest quality materials available in the world. We developed a few unique techniques to ensure very high durability, extremely long life time and resistance to sunlight, moisture and general environment expected for this kind of product. Our products are the VERY TOP QUALITY that you may not find easily somewhere else. Each product is individually made according to very detailed specifications from a client. We have published here a few samples of our products. More samples and better detail will be presented soon - while we realize that such pictures can not show well our products quality. Our "samples" collection consists of various products, renovated or made from scratch: Old antiques, banners, flags, antypediums, insults (pictures), chasubles, covers, canopies, "Stula", dalmatics, lance-pennons, sophisticated bindings for historical & church books, baronages and more. We will be happy to answer all questions you might have.
Sincerely Margaret Grzelak, President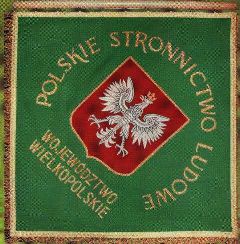 1. 2. 3.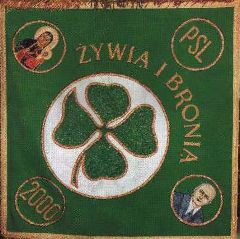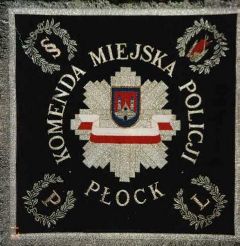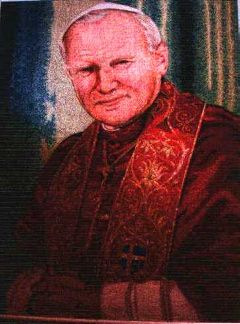 4. 5. 6.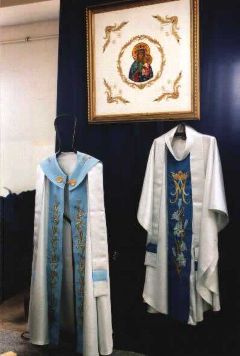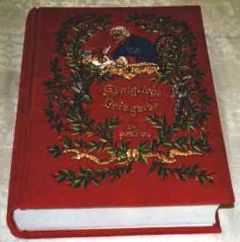 7. 8. 9.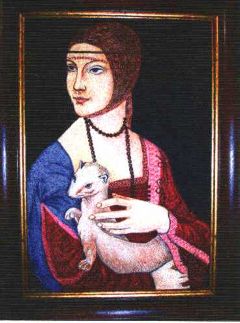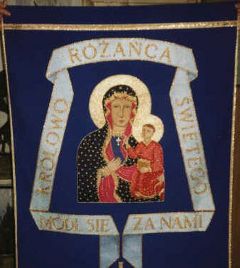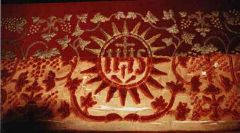 10. 11. 12.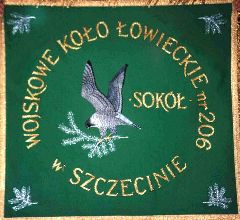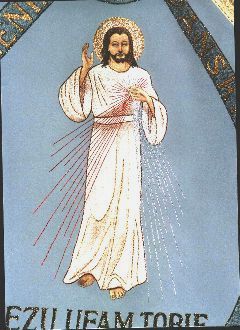 13. 14. 15.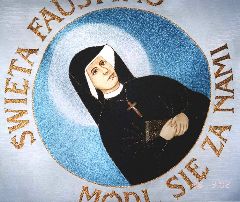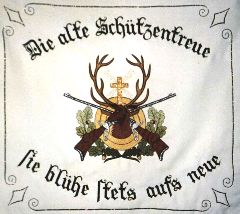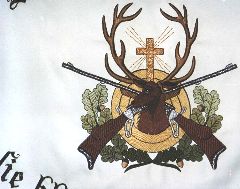 16. 17. 18.


19. 20. 21.



Peter Sobczak (Piotr Sobczak) published this webpage. Please send comments to Webmaster, writing webpage name and address (Hafciarstwo, http://hafciarstwo.tripod.com). Thank you!